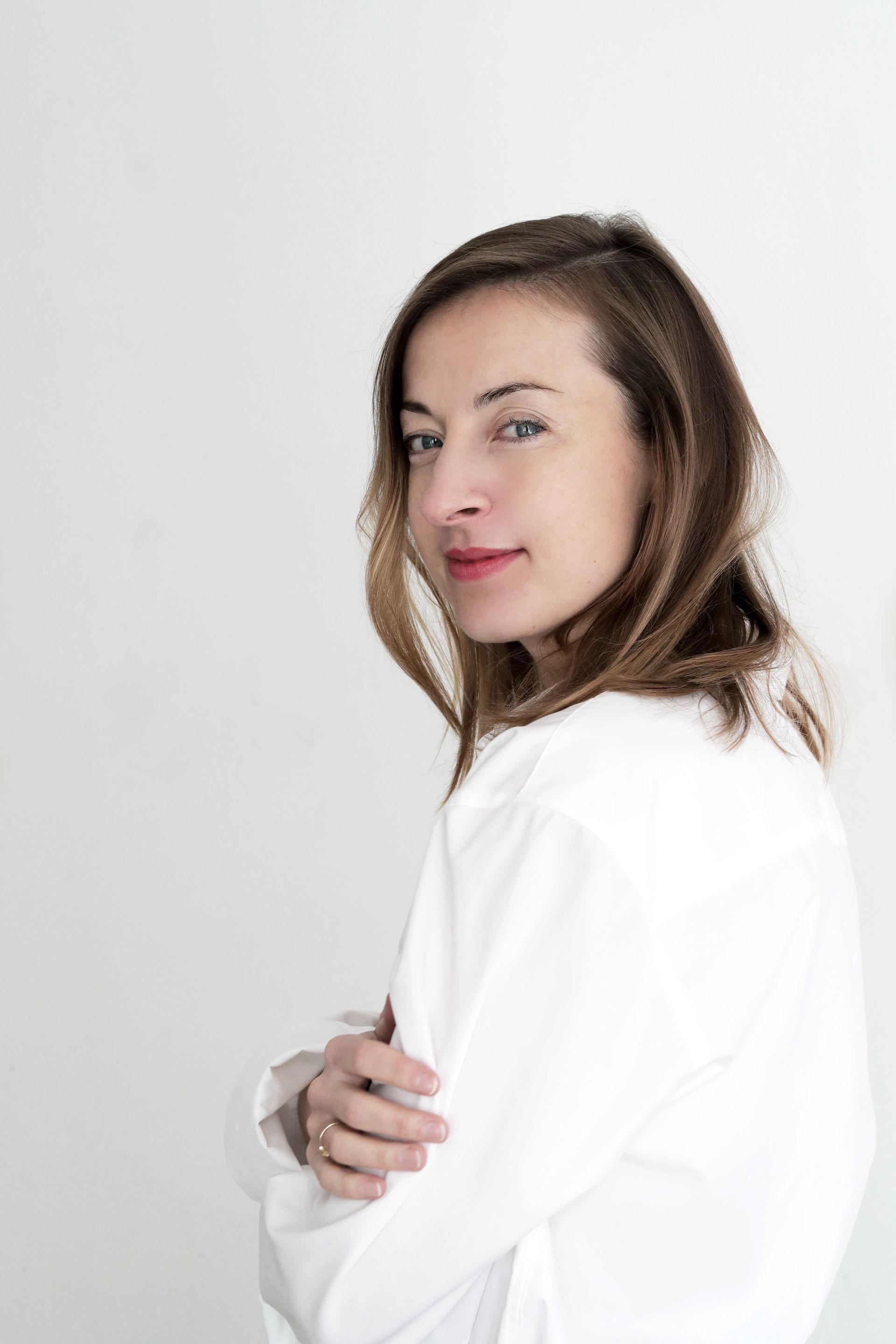 Lucie Drdova
Lucie Drdova is a Prague-based art historian, gallerist, author and lecturer.
In her professional career, she combines her academic expertise (Department of Art History at Masaryk University in Brno and University of Applied Arts in Vienna) and her professional experience at European exhibition institutions (Museum of Modern Arts in Vienna and Academy of Fine Arts in Prague). Besides her curating activities, she currently pursues a doctoral degree in art theory at the Academy of Fine Arts in Prague where she also lectures. Her focus is on institutional practice and operation models of museums and galleries in the field of contemporary art.
In 2012, having gained experience with private gallery management in Berlin, she founded Lucie Drdova Gallery with a focus on contemporary art based in Prague and Brussels. Besides the classic practice of running a gallery, she also initiates non-commercial exhibition projects with partners and professionals. Her activities further include publishing on a regular basis.
She has joined forces with other galleries to cultivate the shared space and founded an association to spread awareness about the activities of Czech galleries (The Alliance of Czech Contemporary Art Galleries and its SUMO Prague initiative).
In late 2020, she founded Luc Art Fund to support the work of contemporary artists with the primary aim of strengthening the international presence of Czech visual artists and developing the contemporary art scene. Its activities range from open competitions to support significant exhibition projects through the professional promotion of artists and theorists and production of new artworks to institutional collecting and education.
Drdova regularly publishes and lectures on topics concerning the institutional context of contemporary art, gallery practice and work of contemporary artists as well as the art market for Czech professional media and newspapers. She is a co-author of several studies on the state and support of the visual art scene and museum and gallery practice for leading Czech institutions including the Ministry of Culture Czech Republic.