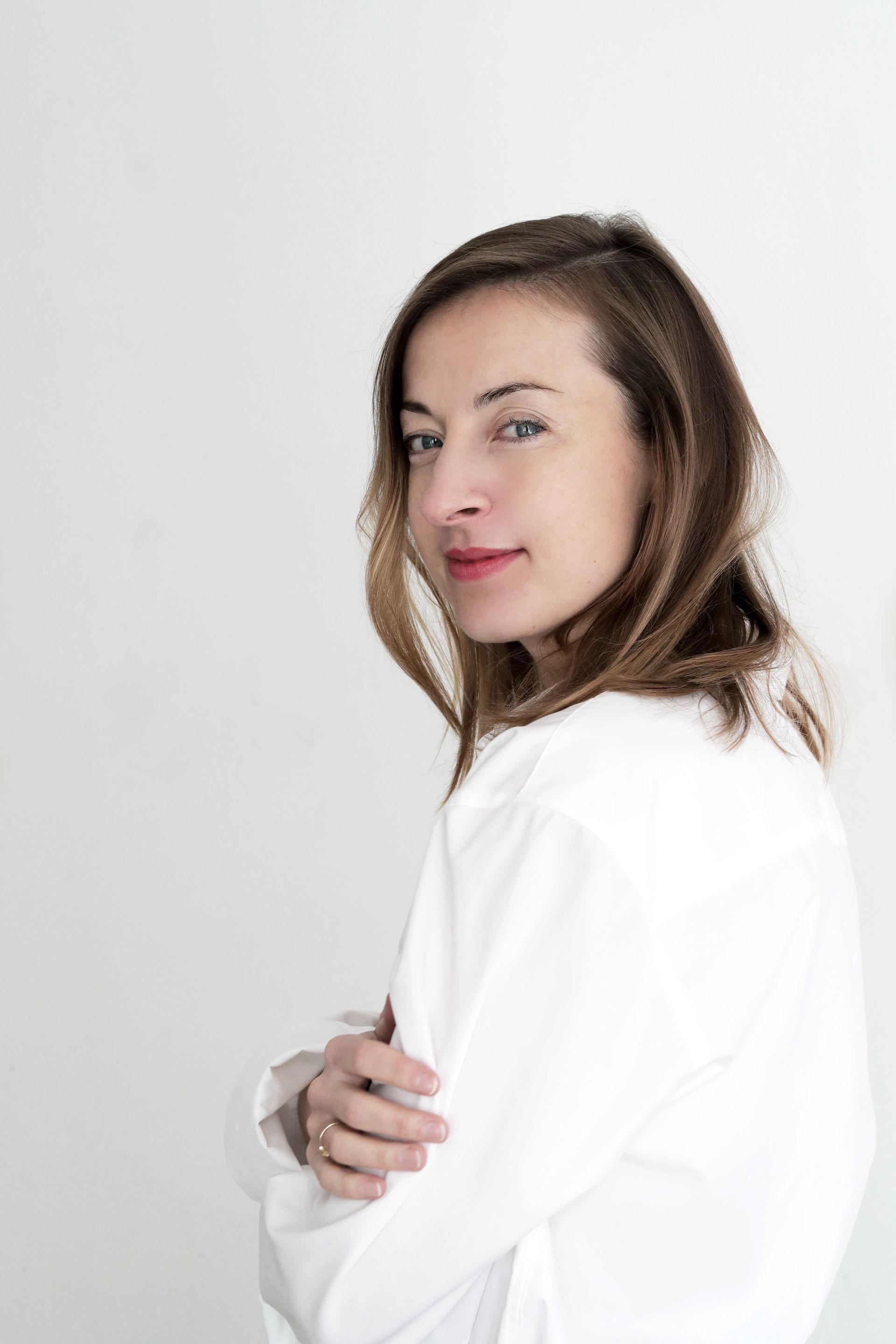 Lucie Drdova
Lucie Drdova is an art historian, gallerist, curator, and writer. She lives and works in Prague and Venice.
Lucie Drdova combines academic expertise gained at the Department of Art History at Masaryk University in Brno and University of Applied Arts in Vienna, and professional experience from European exhibition institutions such as the Museum of Modern Arts in Vienna and the Academy of Fine Arts in Prague.
Most recently she curated and organised Rony Plesl's exhibition Trees Grow from the Sky included in the official program of La Biennale di Venezia 2022 within the Collateral Events section. She is also responsible for the international gallery cooperation and curatorial concept of the Sculpture Park and Art Shows at Bechyne Castle in Southern Bohemia.
In 2012, after gaining experience with private gallery management in Berlin, she founded Lucie Drdova Gallery with a focus on contemporary art based in Prague and Brussels. While running the gallery, she initiated non-commercial exhibition projects with partners and other art professionals both at home and abroad as well as publishing books and catalogues. She also co-founded an Alliance of Galleries of Contemporary Art and its initiative SUMO Prague; the aim is to spread awareness of the activities of Czech galleries and strengthening the international presence of Czech visual artists.
She regularly publishes and lectures, contributes articles to newspapers and magazines. She is a co-author of several studies on the state and support of the visual art scene and museum and gallery practice for leading Czech institutions including the Ministry of Culture Czech Republic.