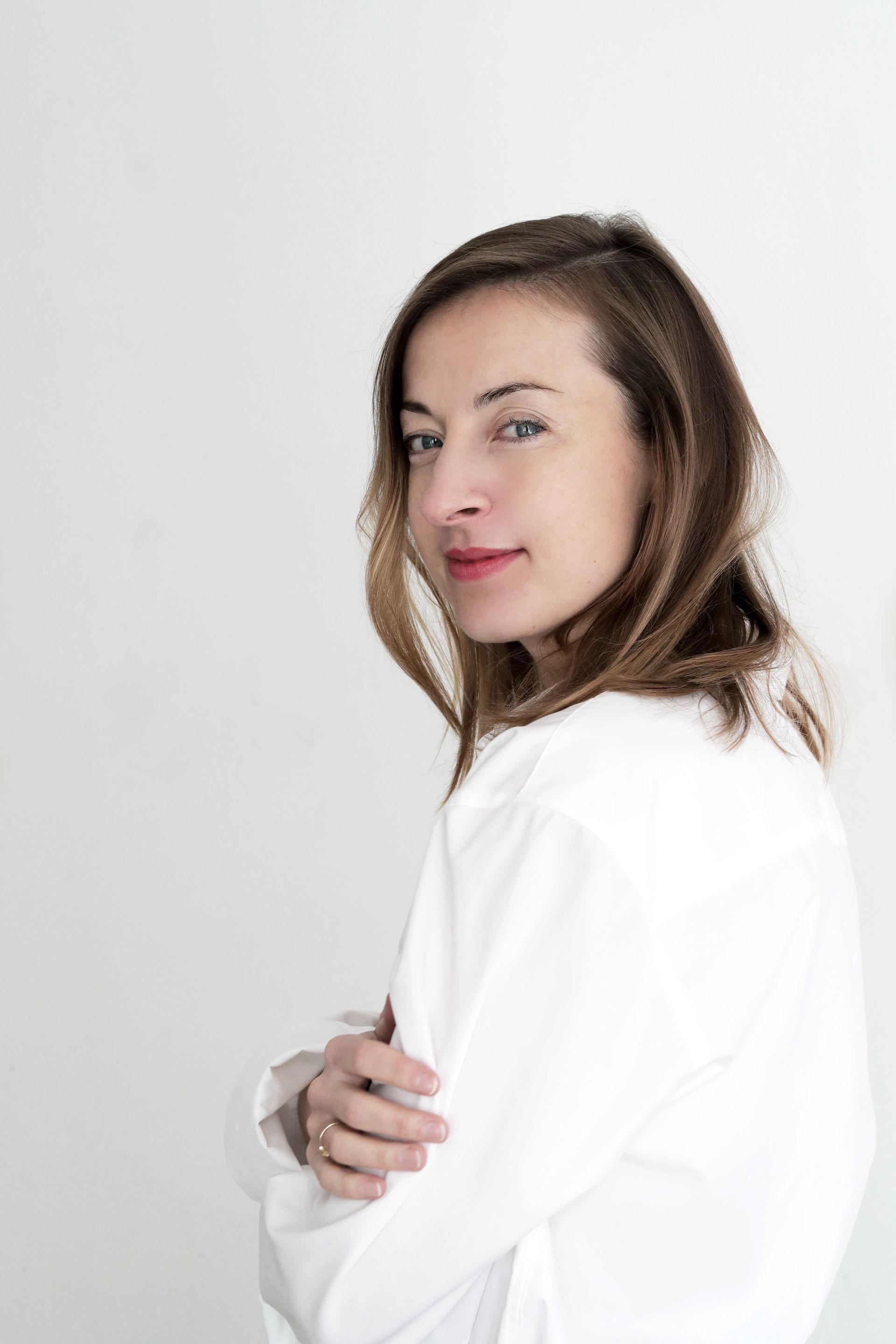 Lucie Drdova
Lucie Drdova is a Prague-based art historian, gallerist, consultant, author and lecturer. In her professional career, she combines her academic expertise (Department of Art History at Masaryk University in Brno and University of Applied Arts in Vienna) and her professional experience at European exhibition institutions (Museum of Modern Arts in Vienna, Jiri Svestka Gallery in Berlin, Academy of Fine Arts in Prague). She runs Lucie Drdova Gallery with a focus on contemporary art based in Prague and Brussels. She has joined forces with other galleries to cultivate the shared space and is currently founding an association and initiating projects to spread awareness about the activities of Czech galleries.
Lucie Drdova specializes in consulting in the field of creating and conceiving private collections and investments in contemporary art. Together with her clients, she seeks potential artists and artworks corresponding to the character of the collection, and organizes visits to studios as well as international trips to exhibitions and art fairs. Her long-term interest in the relation between the artist and the market, the market and symbolical value, and current trends on the art market are the subject of her professional research.
Lucie regularly publishes and lectures on themes concerning contemporary art and artists, collecting and the situation on the market. In her free time, she writes her art blog Why Not?! for the magazine of Hospodářské noviny. She is currently writing a book on the gallery scene in the Czech Republic. She loves to travel and discover new artists and quality museum institutions which she mediates to the general public as well as to her clients through her activities.